Dose Dispense is a Smarter Pillbox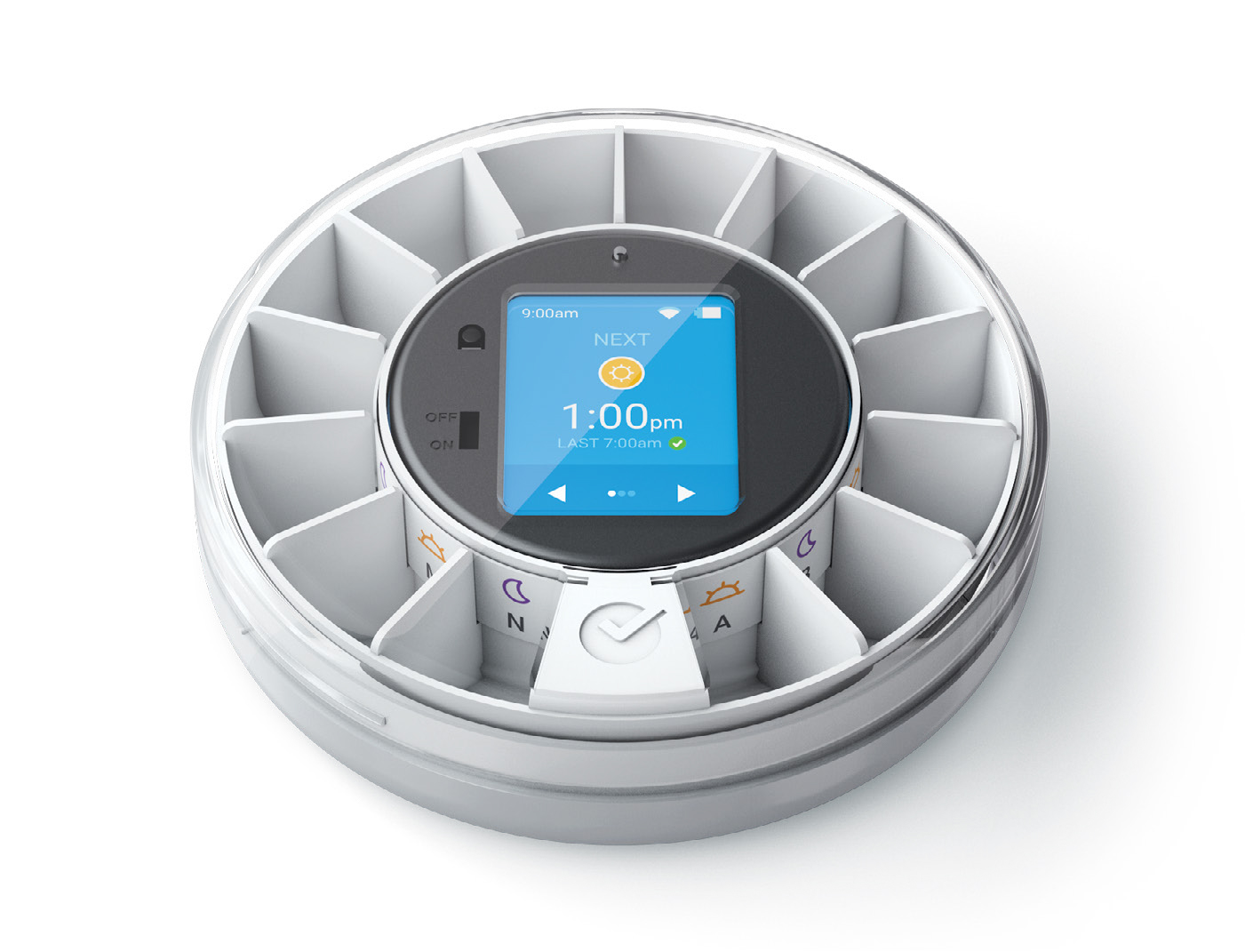 Independence and peace of mind for you and your loved ones has never been easier.
We all know how important it is to take medications as prescribed. So why can it be so difficult for us to take our pills day in and day out?
Because we're human.
Introducing Dose Dispense, a simple to use, smart pillbox.
Dose Dispense Features
Clear Alarm: Never miss a dose with a crystal clear and friendly alarm
Removable Trays: Fill several trays in advance and quickly swap when needed
14 Space Tray: Each tray holds up to two weeks' worth of medications
Secure: Lockable to avoid unwanted openings
Dose Anywhere Features
Notifications: Receive texts or emails if pills are dispensed, missed, or waiting to be taken
Statistics: Identify trends and see your full pillbox history in real time
Multiple Viewers: Set up an unlimited number of people to get notifications
Monitoring: Get notified if a Dose Dispense is being tampered with
Dose Dispense is covered by all waiver programs in Minnesota and Family Care in some areas of Wisconsin.
Please contact us for more information.