Support for Professional Caregivers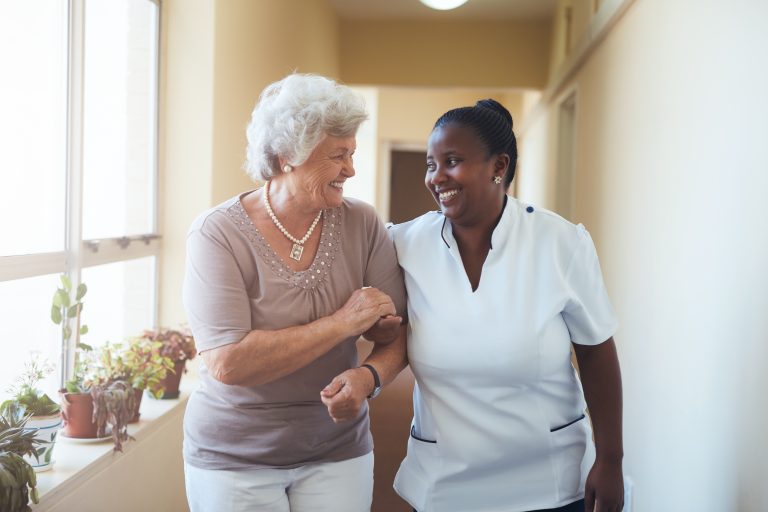 What if you could help your staff be more effective and efficient in providing planned support for your vulnerable individuals, and then document that the care was given? What if you could do this for a fraction of the cost of your other caregiving options?
Sengistix Delivers.
New and Improved Monitoring Products
In these challenging times, we know that professional caregivers are under pressure. Sengistix is ready to assist you by providing a new generation of caregiving monitoring products and services for all situations.
We understand the challenges you face:
Comprehensive health and treatment monitoring
Fall risk management
Medication management
Elopement and wandering
Managing anxiety and pacing
Enabling desired independence with safeguards
Delivering timely care
At the same time, we realize the broader challenges:
Delivering a higher quality of care
Reducing the cost of care
Leveraging staff efficiencies
Medicare/Medicaid compliance
Transition to aging in place
Investing wisely in the future
Decreasing resources and funding
Shortage of licensed,competent, committed staff
The Sengistix Solution
Sengistix responds with a complete package for professionals who support those with physical, intellectual or other disabilities, as well as the aging. Our S.E.N.S.™ System combines the scalable, state of the art technology of Healthsense® with the 24/7/i™ support of the Sengistix staff and Response Center to provide:
Higher Quality of Care – increased resident safety, current ADL data
Increased Staff Efficiencies – early problem awareness, alerts staff to need, fast attention to emergencies – let's staff know where they need to be and when they need to be there
Reduced Cost of Care – proactive care, minimized passive staff time, fewer staff hours
Stable Living Situation – scalable technologies change as a person's need change to adapt the environment to their changing needs instead of moving out
Increased Critical Compliance – Critical care verification (repositioning, medication administration, etc.), maltreatment prevention and aid in investigations
Assistance with achieving "community integration" and "person centered services"
And, our Sengistix SENS System never calls in sick, takes a break or walks in late. We invite you to contact us so that we can discuss your unique situation and recommend custom solutions.