Sengistix Service Innovation Consulting
The goal of this service is to assist organizations and management teams assess needs, opportunities and barriers related to program support technology; then establish a plan and successfully implement a roll out and re-assessment strategy. Topics typically discussed in consulting projects include, but are not limited to: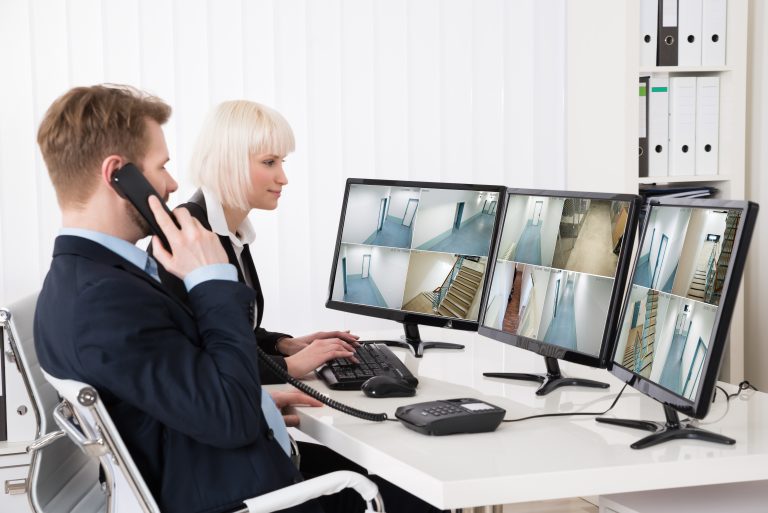 Initial Assessment and Education
Consult with organizations to review current services, the operating environment, and goals, looking for opportunities where program support technology could be beneficial.
Identify opportunities consistent with organizational goals recognizing the principle barriers to maximize quality services.
Identify steps to minimize barriers and steps to take advantage of technology to assist support services.
Educate management and support teams on relevant technology and possible uses.
Program Support Technology Enhancement Assessment
Review current individuals served, services, and program support technology currently being considered or in use.
Assess appropriateness of technology in place and degree to which the organization is maximizing the benefits of technology.
Assess the follow through of technology provider and service provider personnel in taking full advantage of the technology being utilized.
Recommend changes in type, use and/or implementation of program support technology to improve achievement of organizational or group goals.
Side-by-Side Consultation and Support
Investigate funding and regulatory environments to assess barriers and avenues for opportunities to achieve organizational goals.
Assist in approaching funding, regulatory and/or referral entities to gain acceptance and to make changes to achieve mutual goals.
Provide direct support in implementing technology in existing services, monitor and provide guidance to assure goals are met.
Design and develop education programs for management, personnel, and stakeholders.
Assist in implementation and launch of new development involving technology.